Eighth Grade Prolife Trip
The Diocese Office of Youth Ministry has made some enhancements to our Pro-Life Pilgrimage in addition to joining with the Life Really Matters Group.  Under the new name, "Generation Life," the diocese will be having three separate programming tracks: 8thGrade Track, High School Track, and a Young Adult Track!  The group will be traveling together and celebrating Mass together, but will split up for programming.  
The Eighth graders at St. Raphael participated for the first time in the 2013 ProLife March, marking the 40th Anniversary of Roe v. Wade decision. Each January, St. Raphael sends the entire 8th grade class to Washington DC to participate in the March.
For more information on the Generation Life ProLife March, please click here.
Mouse Races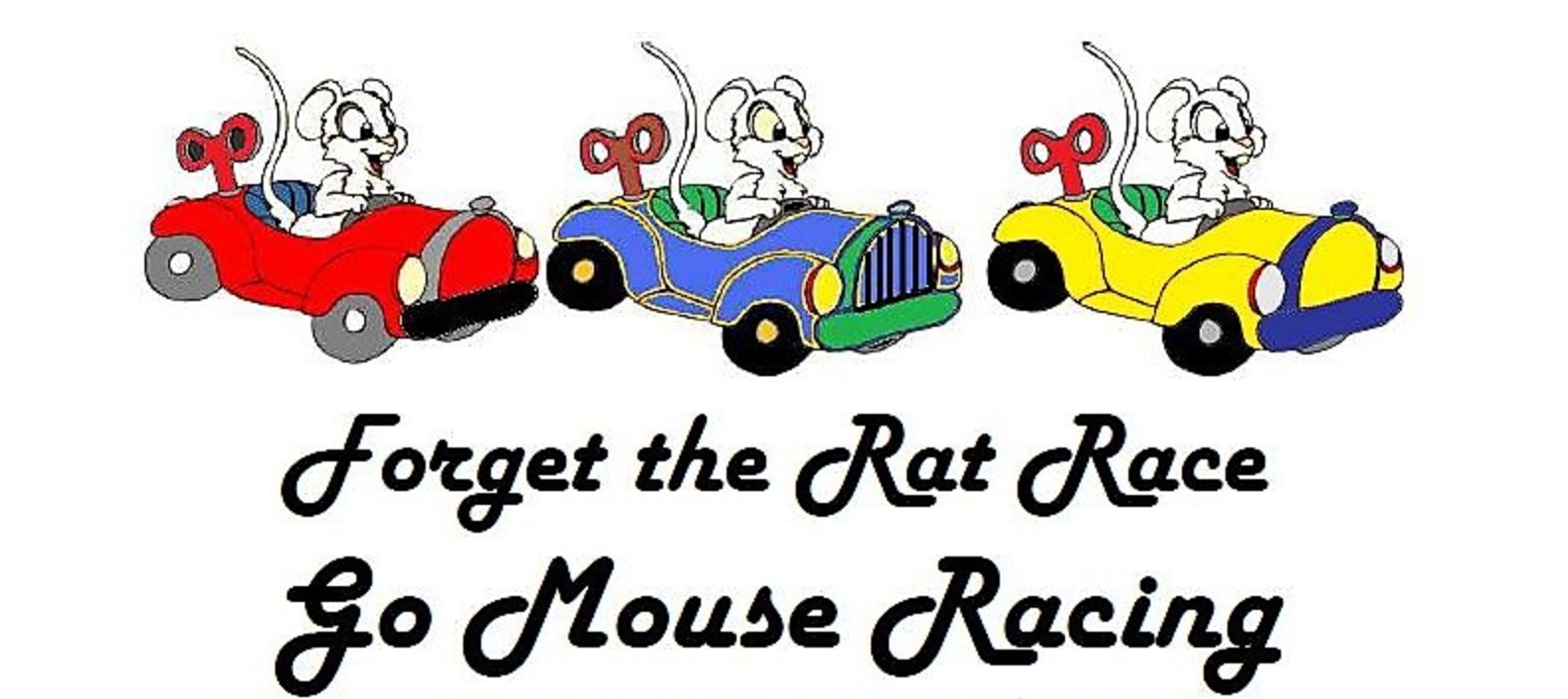 All proceeds will help defray the remaining costs of the 8th Grade Prolife Trip and also cover the NYC Mystery Trip and Graduation expenses.
Saturday, March 19, 2016
St. Raphael the Archangel Gym
7 Live Mouse Races
Run for the Arches
50/50 Raffle
Silent Auction & Attendance Prizes
Cost per table: $100 for 10 participants
Cost per person: $10
Soda and light refreshments will be provided.  Guest may also bring food and beverage.
SRA Mouse Races
6000 Jamieson Avenue
St. Louis, MO 63109
To download a registration form, please click here.
Thank you in advance for your support!!
Trunk or Treat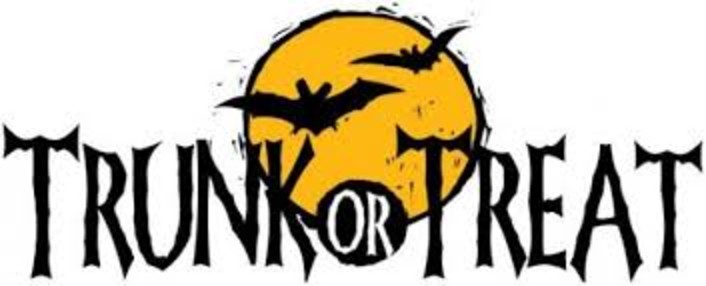 Come and enjoy an evening of Halloween fun. Festivities include:
a parade of children in their costumes,
trick-or-treating from car to car, music, 
contests for Best Dressed Child, Best Dressed Adult and Best Decorated Car
Please avoid violent themes.  Bring your chairs, blankets, flashlights, trick-or-treat bags and treats to pass out to the children.  Snacks and beverages will be available to purchase.
All proceeds benefit the 8th Grade ProLife trip to Washington D.C. Trip.